USPS FREE SHIPPING FOR ORDERS IN THE USA
TACTILAX™ Blue Laser Pointer is Rated at 30000 MW With a Range of up to 5 Miles, uses two 16340 capacity batteries, with a 5V charge controller circuit, Tactilax ™ is so strong that it burns almost any material, a new technology that can have better outdoor activities where our product will send help signals to make your trip happier and safer.
It is Made of Aircraft Grade Aluminum, Which Gives it Not only a Visually Indestructible Feature, But also Immense Ease of Use, Waterproof And Shockproof The Diode. is Technology Created By PHILLIPS®️
TACTILAX™ Has an Adjustable Focus That Makes us Obtain a Larger Laser Beam Point, When Turning The Head, The Point Will Expand until a large circle is seen.
Our laser achieves a much longer run time and shines like no other. They accept 3 main types of batteries. While 2 pieces of 16340 lithium batteries are enough to bring out the brightness of lasers, (batteries included)
Also accepts 26650 or 18650 batteries.
Rechargeable lithium Batteries. You won't find this renovation design anywhere else on the market.
Please do Not Ask HOW DISTANCE The TACTILAX™ Laser Shines Because it Shines as Far as Your Vision Cannot see And if we find a point far from your place, for example a building several kilometers away, the only obstacle to shining will remain.
Of course, under no circumstances should it shine in the direction of airplanes, it can hurt!
To give you full control over Tactilax, you can turn it off in any case using the final key lock. It is important to keep it away from inexperienced hands and Children.
PORTABLE DESIGN OUR DESIGN CAN BE USED ANYTIME AND ANYWHERE.
WE DID THE RESEARCH, AND PUT THE WORK IN. WE HAVE IMPLEMENTED AN INNOVATIVE SOLUTION TO BRING YOU A PRODUCT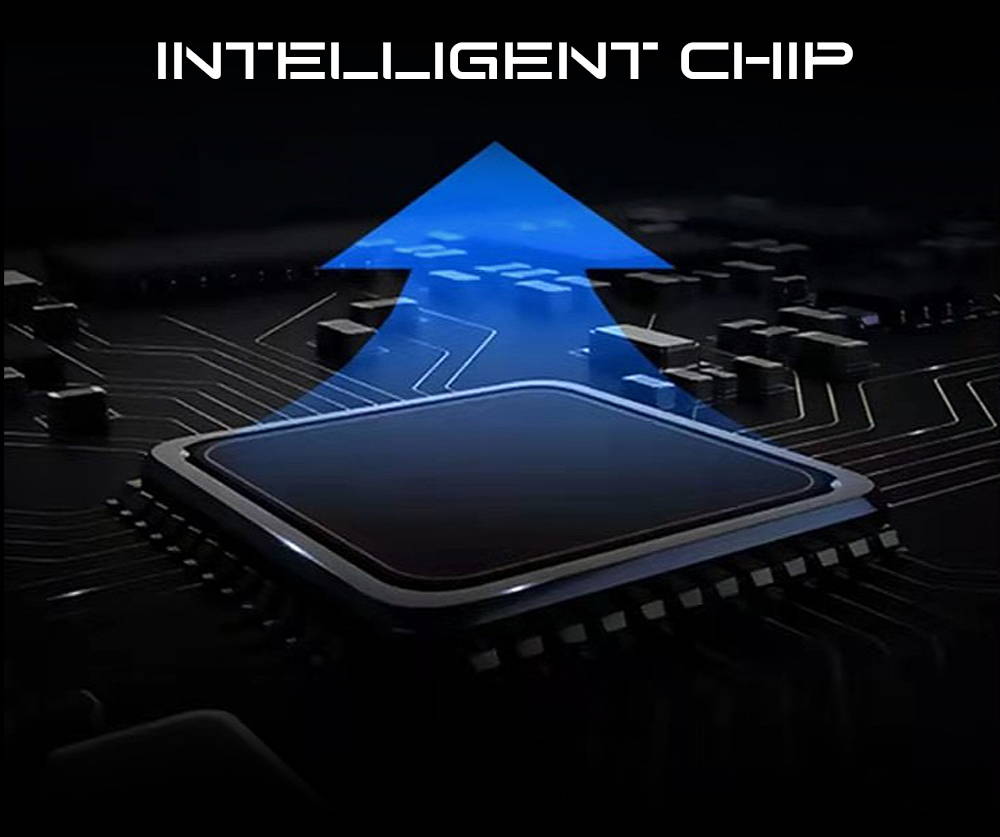 Automatic Detection Of Laser Flashlight Operation Provides Low Voltage, High Temperature Overcurrent, Short Circuit Protection, Etc.
Our Commitment Will always Be To Provide you With a Unique And Unmatched Experience, And We Want You To Share Our Trust!
That's Why We Back Every Sale With a
30 Day Money Back Guarantee.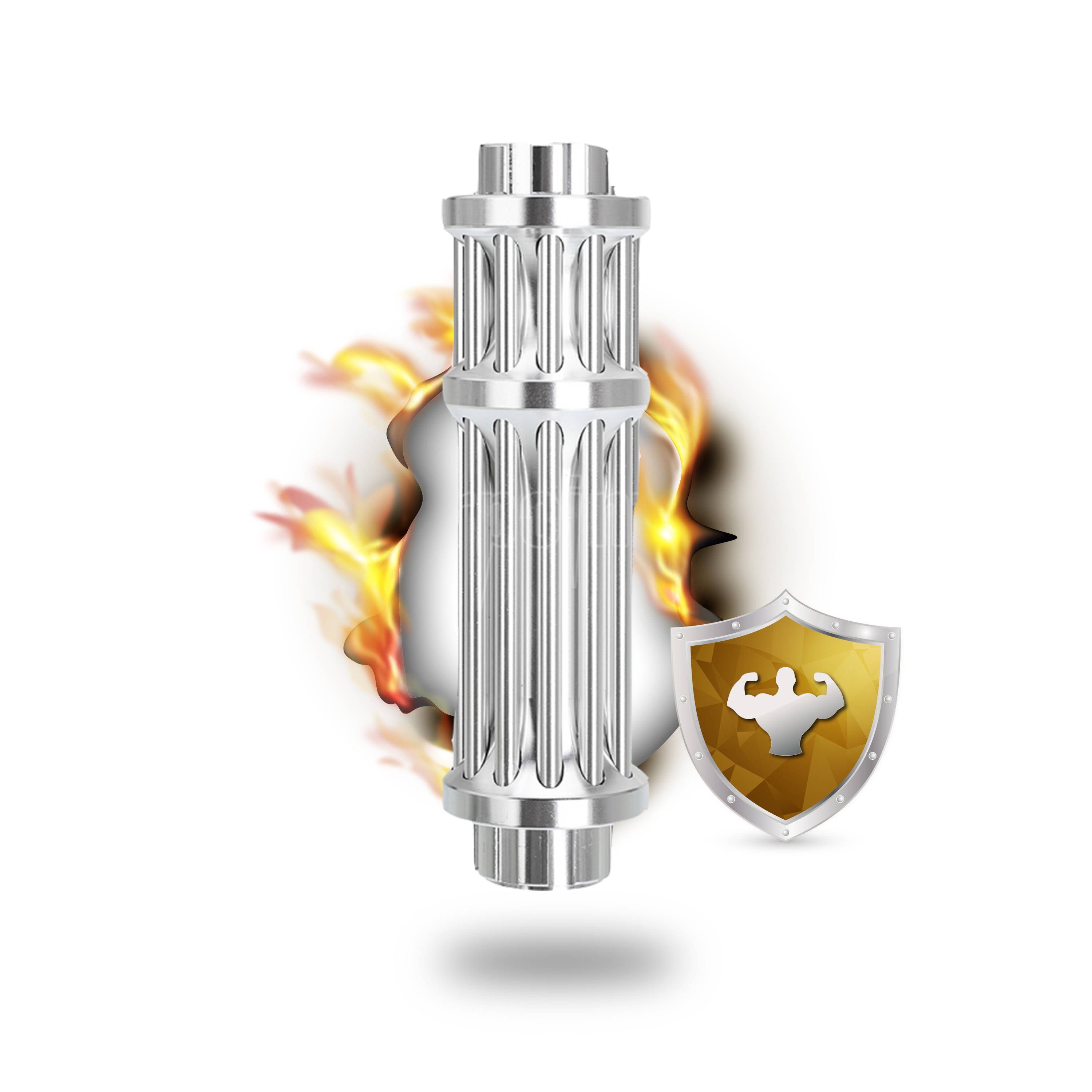 Machined from military-grade aluminum, the TACTILAX™ is tough enough to survive in the harshest of environments. The heat-resistant TACTILAX™ will channel the intense light to a distance of 5 miles, and the laser maximum lifetime of 11500 hours will ensure that this is a laser that you can always rely on.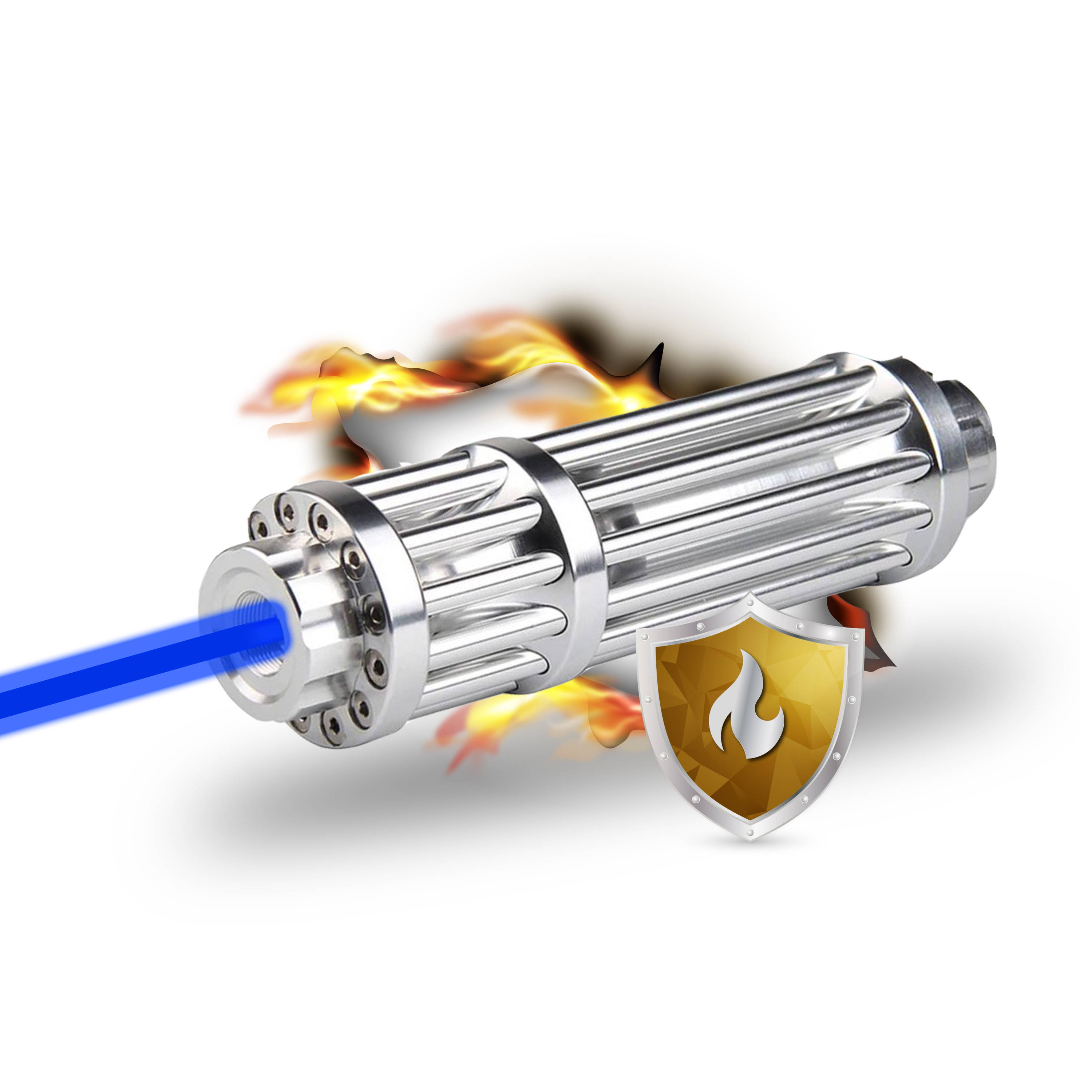 Using Lithium technology, the TACTILAX™ is now lighter and has a longer run time. With 5 caps selection modes, the brightness of the TACTILAX™ can be tailored to your own needs and the new automatic lock-out mode will prevent accidental use. Each TACTILAX™ includes a battery and 5 interchangeable laser lenses.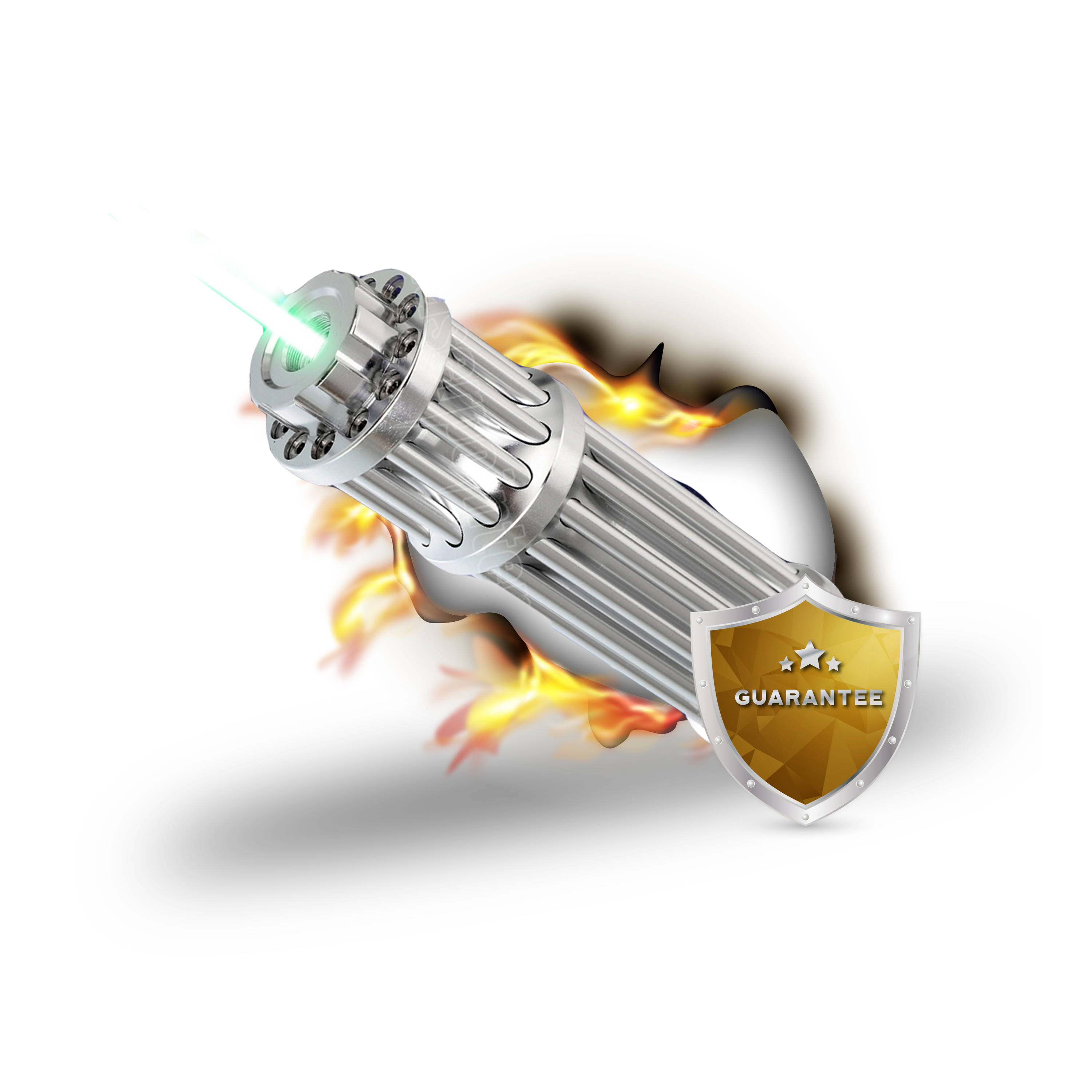 We guarantee delivery to every country in the world or your money back. We guarantee your TACTILAX™ will be free from defects for a full year from the date of receipt. We guarantee a 30-day money back return policy.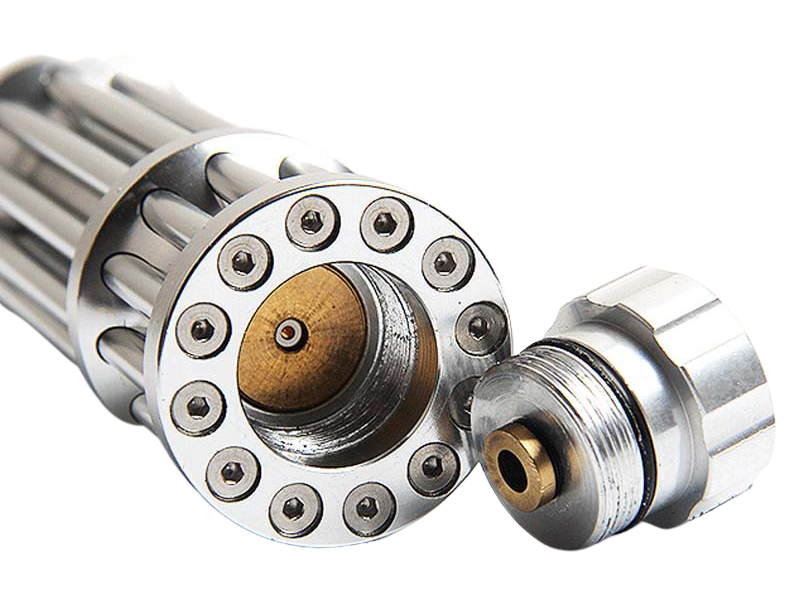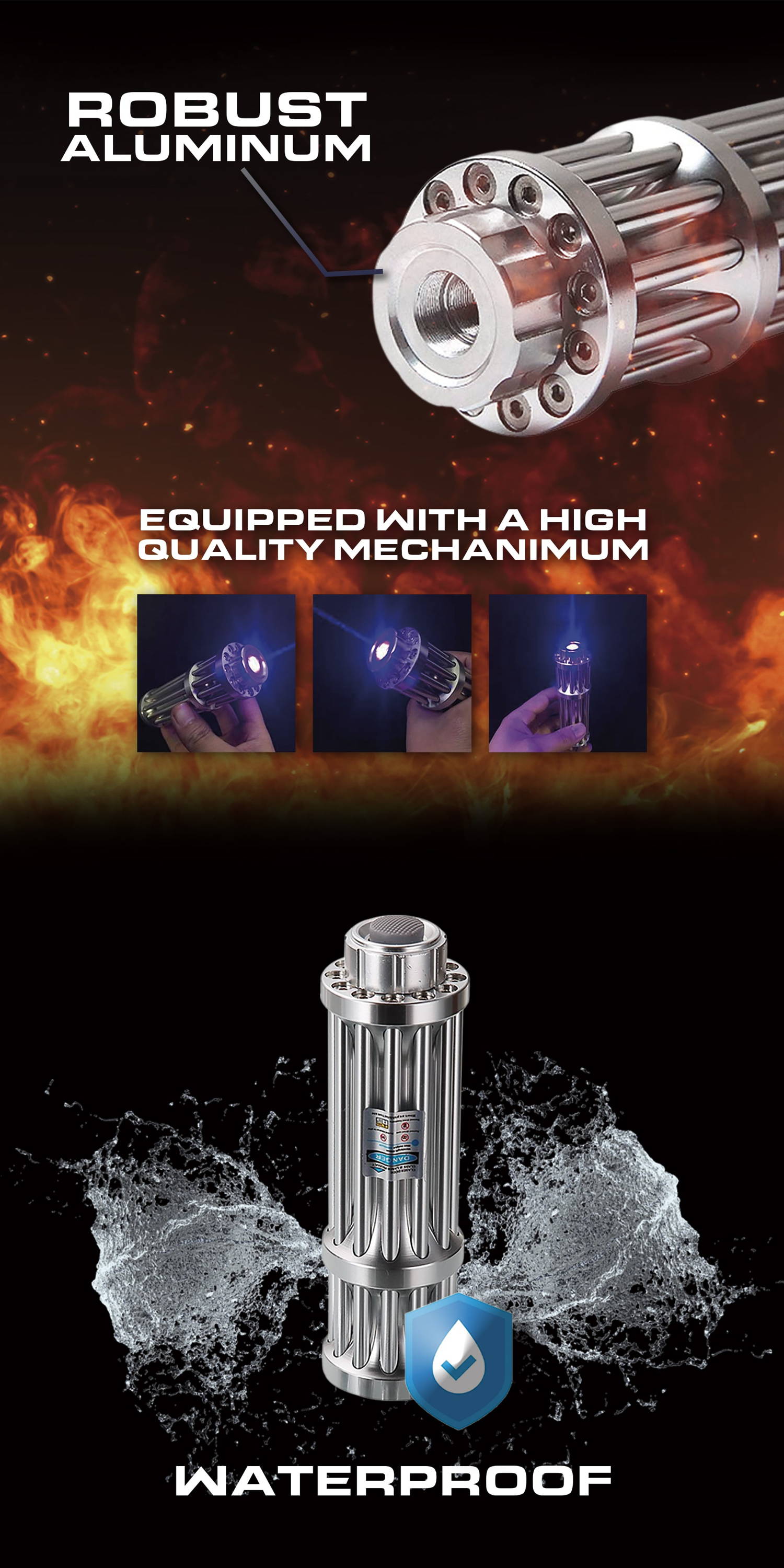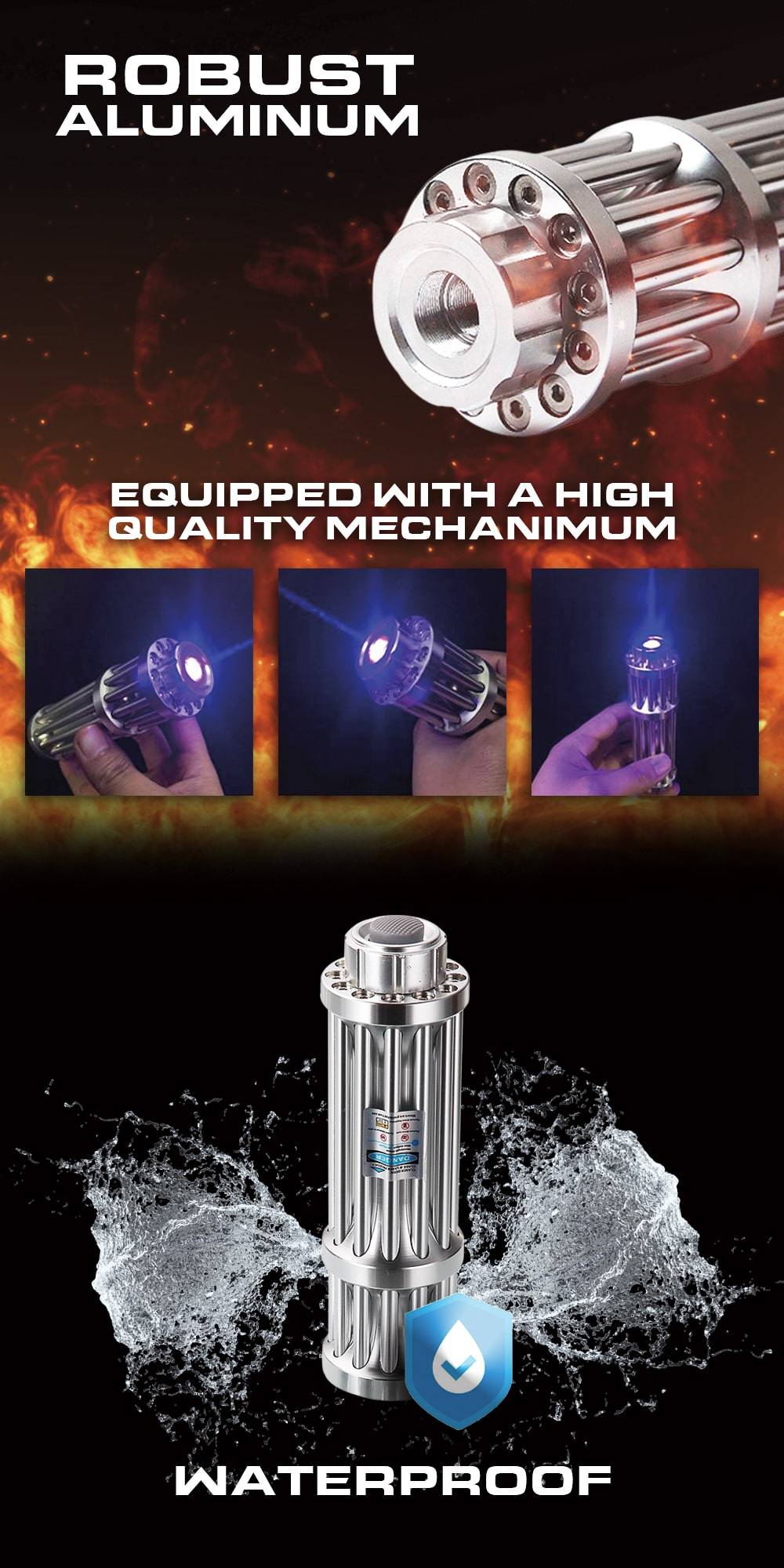 Do you ship internationally?
Yes, we ship worldwide. Free for limited time!
How do I track my package?
You can check the status of your order at any time by going to the following link: Order Status You can also reach out to our customer support desk at support@rtacticaltoolt.com to ask questions anytime.
How long does it take for an order to arrive?
Once shipped, your order will arrive within 6 to 10 days for United States, Canada, Australia and United Kingdom, other countries can take 12 to 15 days, depending on how fast customs clearances takes place and due to having multiple warehouses overseas. You'll receive an email confirmation once your order has been shipped. Feel free to email us to check your order status. We're happy to help.


Frequently Asked Questions
How fast will I receive my order?
Most orders ship next day, and arrive within 6 to 10 business days. We will provide tracking information via email once your order has been shipped.
What makes Tactilax different from other lasers?
At Tactilax, we do our absolute best to provide a premium product. Many other companies will make claims that they simply cannot commit to. We guarantee 100% satisfaction with our lasers or your money back. We also understand the importance of providing our customers with superior customer service, and strive to do so at every step of the way.
Tactilax Usa is a proud American company. We currently ship from 3 different warehouses; Florida, Maryland, and one overseas.

Absolutely. To burn with our lasers you simply need to adjust the focus ring at the end of the laser until it begins to burn. Please keep in mind that the laser with the blue light is more powerful than the green one.